Welcome to Sunweb
#creatingmemories
Choose your Sunweb website.
Team Sunweb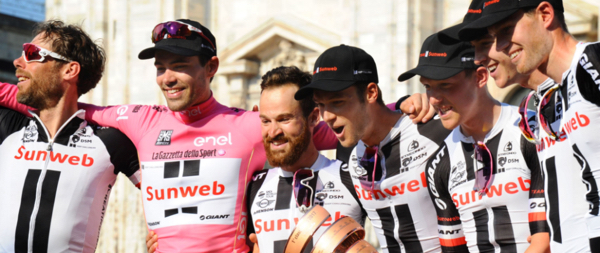 Team Sunweb, sponsor of memories, not only victories.
Sunweb is since 2017 exclusive partner of an International WorldTour team named Team Sunweb. Sunweb believes that the real richness of life is all about moments and creating memories. They also belief that the best lifetime memories are often created "wearing flip flops"… This philosophy links perfectly with the cycling team, as the common challenge in this partnership is to create great memories for the athletes, their fans, and everyone involved with the sport of cycling.